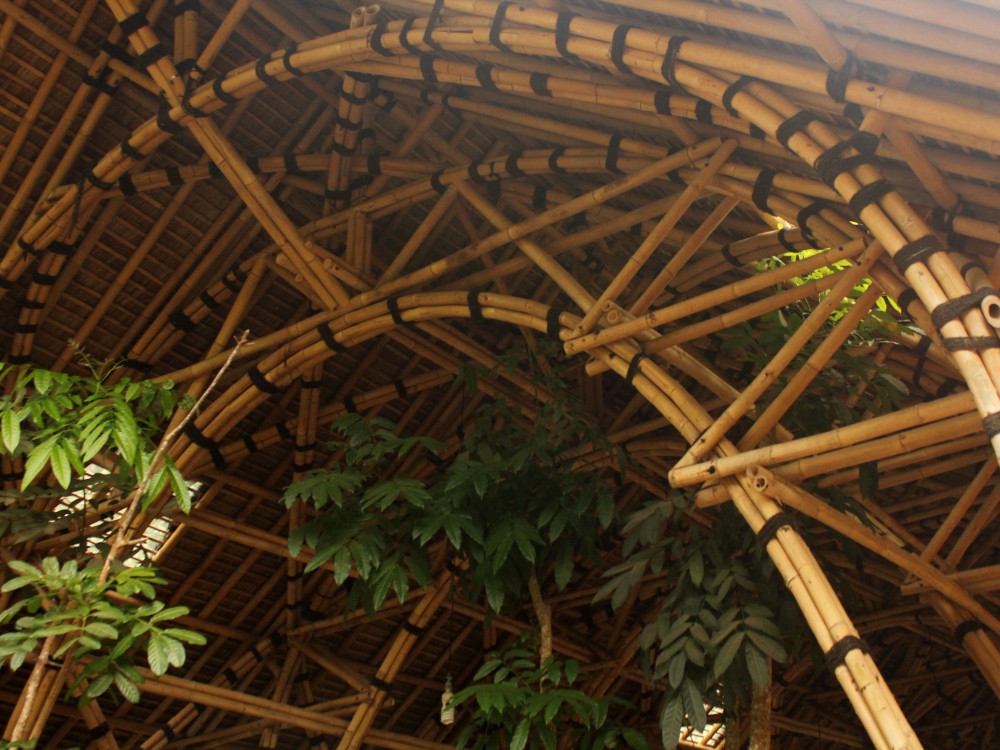 Full 1
Website Resmi Arsitektur UGM
Full 2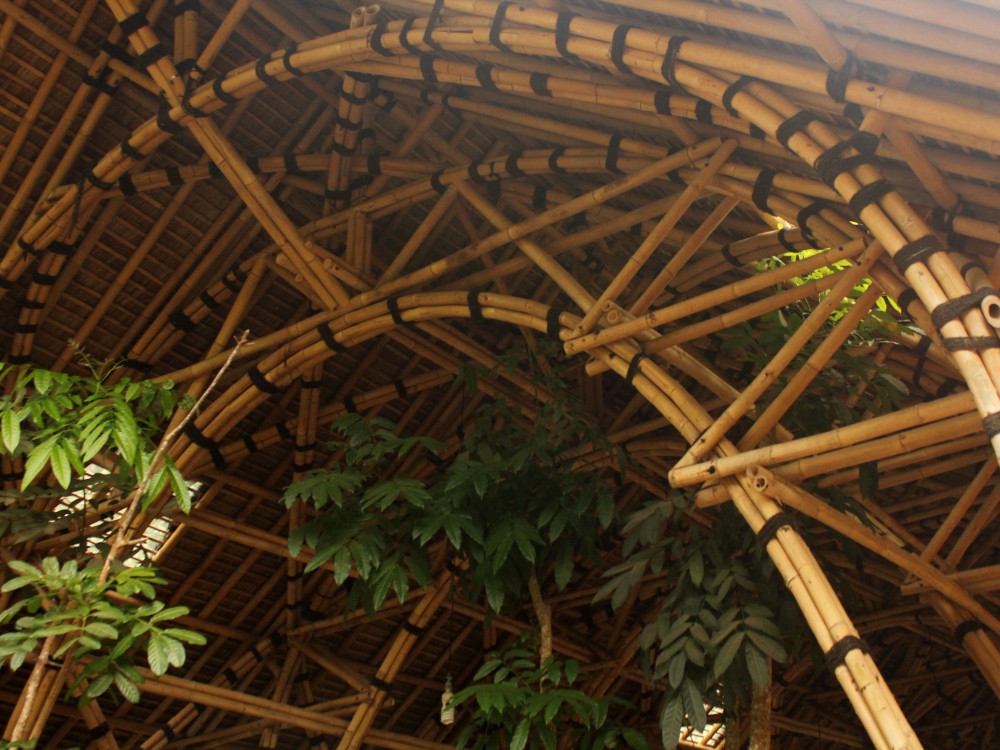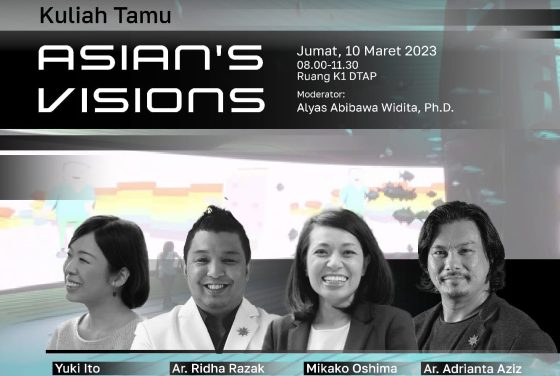 In the euphoria of the Young Architects Exhibition (YEA) 2023 event in Yogyakarta, Architecture Undergraduate Study Program, Universitas Gadjah Mada held a guest lecture with the ARCASIA Committee on Young Architects (ACYA) members on Friday (Mar 10). Four representatives from ...
05 Jun
Online Registration Registration Payment Test Card Printing The Test Announcement May 2-24th, 2016 May 3-26th,  2016 June 1st, 2016 June 5th, 2016 July 1st, 2016 Materi tes tertulis UTUL: Academic Aptitude Test/Tes Potensi Akademik (TPA), Tes Kemampuan Dasar Umum (TKDU) ...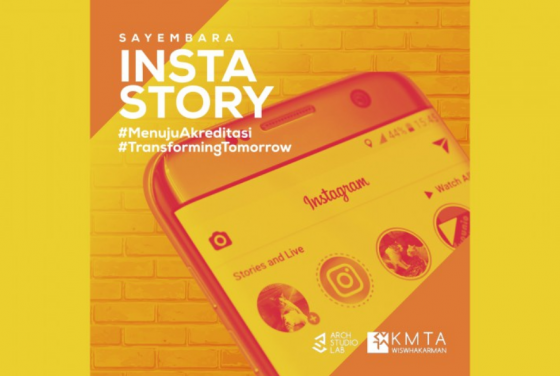 - Story can be in a form of photos or videos - Theme: "Transforming Tomorrow" - Shows objects or places in DTAP area that represent the theme - Please attach the hashtag #MenujuAkreditasi #TransformingTomorrow and tag the account @kmta.wiswakharman ...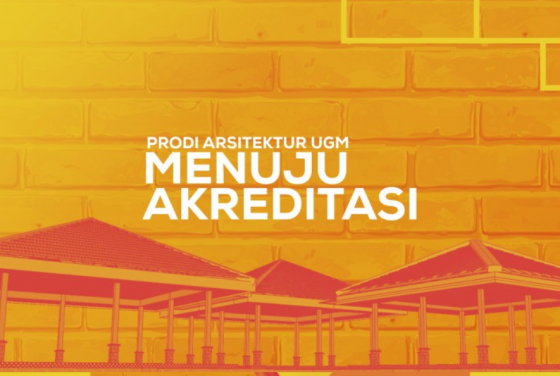 Sudah pada dengar isu kalau kita bakal pindah tempat perkuliahan? Wah ada apa nih sampai harus pindah? Kok bisa? Kenapa? Prodi Arsitektur DTAP UGM tengah menjalani rangkaian akreditasi internasional KAAB dari Korea. Sebagai bagian dari tahapannya area kampus untuk sementara ...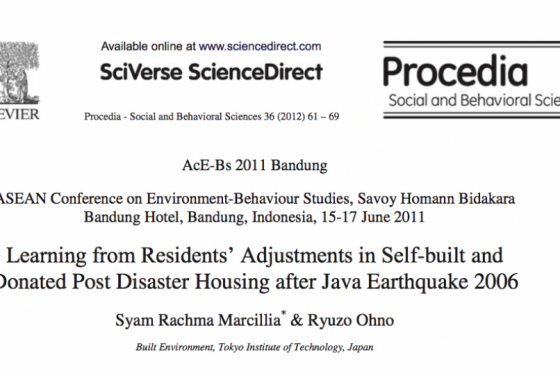 026e544e0cf26271f589dd895

Download: Spatial Characteristics Transformation of Self-Built and Donated Post Disaster Housing by Syam Rachma Marcillia (Ryuzo Ohno)
NUSABOARD-NUSAPLANK APPLICATION DESIGN COMPETITION. Nusa Board Goes to Campus 2017 Nusantara Building Industries invite UGM Architecture student to join Nusaboard - Nusaplank Application Design Competition with theme Public Facilities. TOR and Registration : http://bit.ly/2uT9SDm Good luck!
Hello Time-Traveller! Now we call you like that. Department Architecture Diponegoro University proudly present: SAYEMBARA NASIONAL MINIATUR 2017 "Time Travel : Tomorrow's Mosque" Prize : IDR 15.000.000,00 TOR and Registation http://miniaturundip.com/sayembara More Information : 1.Reggy Junior: 082176131626 ID LINE: ...
EXPORIVM 2017 "SMARTIVITY" proudly present: "LIBRARY" design contest Education is important aspect of life, because education is a prerequisite for being able to advance in higher order. The role of education is very important in creating smart city. Build "LIBRARY" ...