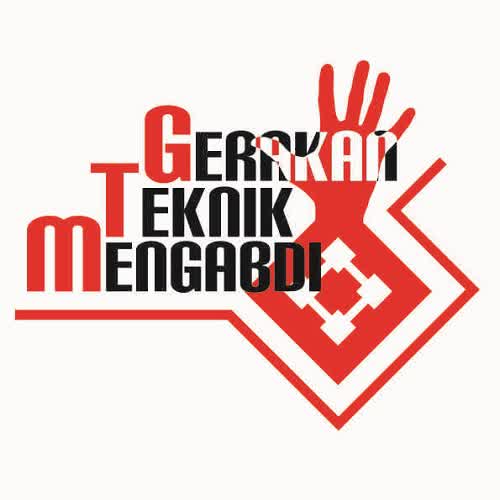 Gerakan Teknik Mengabdi (GTM)
Is an action initiated by Social Society Department of Student Body Organization, Faculty of Engineering, UGM (BEM KMFT UGM) as a means for facilitating UGM students to do community service that intends to develop children's character in a fun learn and play activity.
Young generations are the asset for the nation's development. Moral and identity friction is also something that need to be focused on. Character is a foundation of a nation's power, so it should be planted since the very start in young generation's soul–the nation's development agents.
Through this activity, Social & Society Department wants to build awareness for the importance of character as a base for young generation in doing their role as a part of the nation's development.
The achievement of 4 main values in GTM:
– Personality
– Leadership
– Nationalism
– Concern to the Environments
Accomplished if :
– The kids are enthusiast to participate the event
– The kids have politeness, honesty and care for each other
– The kids have confidence, creativity, responsibility
– The kids are proud of their country and culture
– The kids have awareness to protect the nature they lived in, and be a helpful person
Grand Opening of GTM – Even Semester
Volunteer's traininng – in the beginning of odd semester
The action of GTM – Odd semester
Closing of GTM – in the end of odd semester