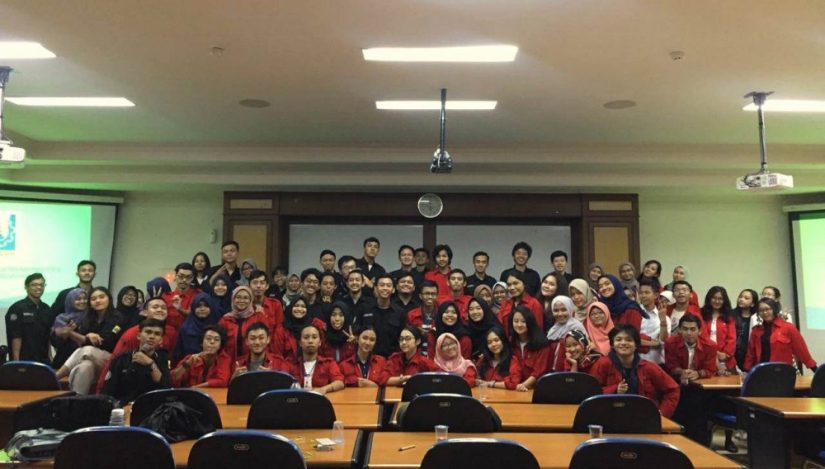 On Friday, March 8th 2019, Architecture Students Association (KMTA) Wiswakharman visited the Department of Mechanical and Industrial Engineering (DTMI) UGM to attend a friendly meeting with members of Industrial Engineering Students Association (HMTI). The visit was held as a form of brotherhood between the two students associations, in addition to it being a tool for them to know each other better and share their organization experience.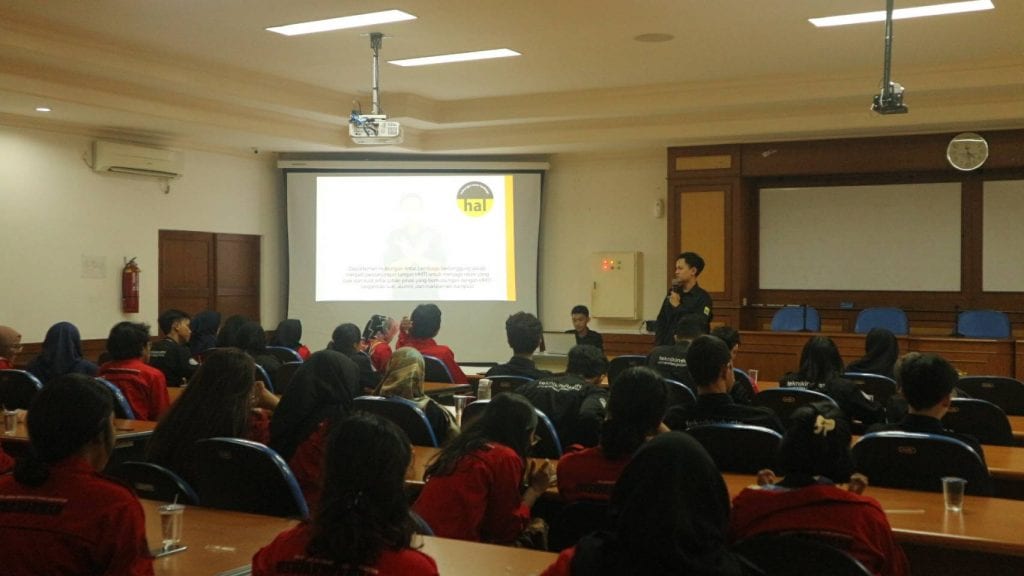 The visit began with presentations from both parties, giving the overall picture of each organization and structures. The first to speak was Helmi Hafiyyan, president of HMTI, followed by Mursyidal Umam as president of KMTA, both in 2019's management period.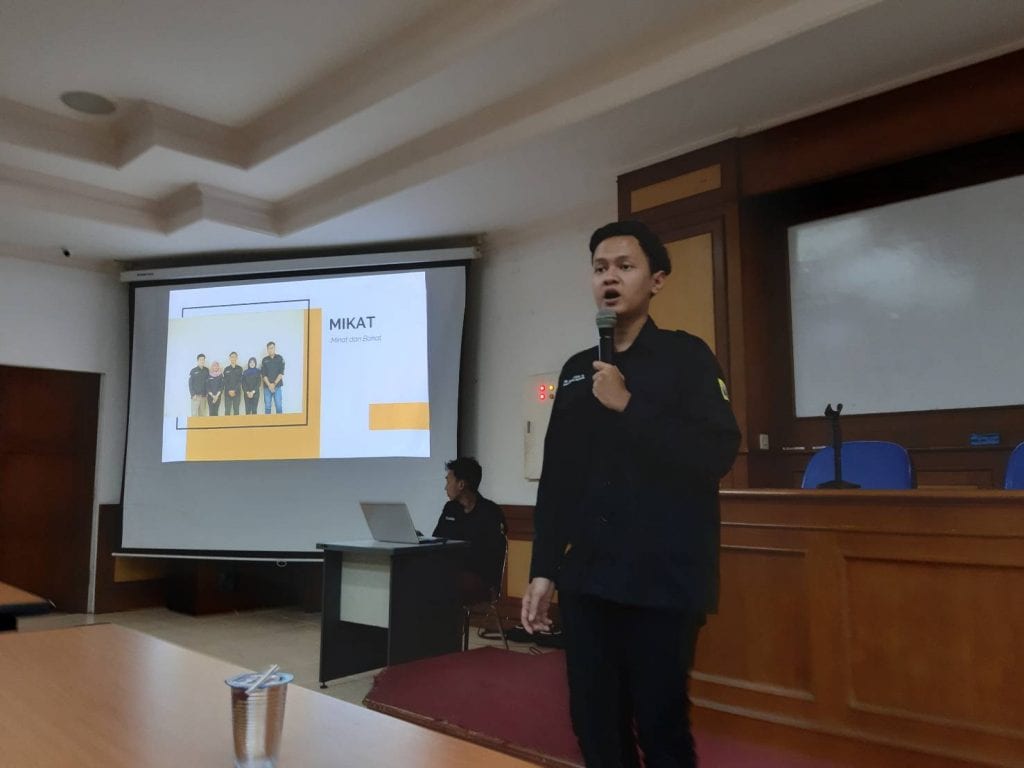 After the end of the presentations, each division from HMTI and KMTA gathered together in a Forum Group Discussion (FGD) to exchange deeper information regarding divisional management systems of each party, such as work programs and events. Members of the FGD also used this moment to share their experience in the associations and give feedbacks for each party's work programs.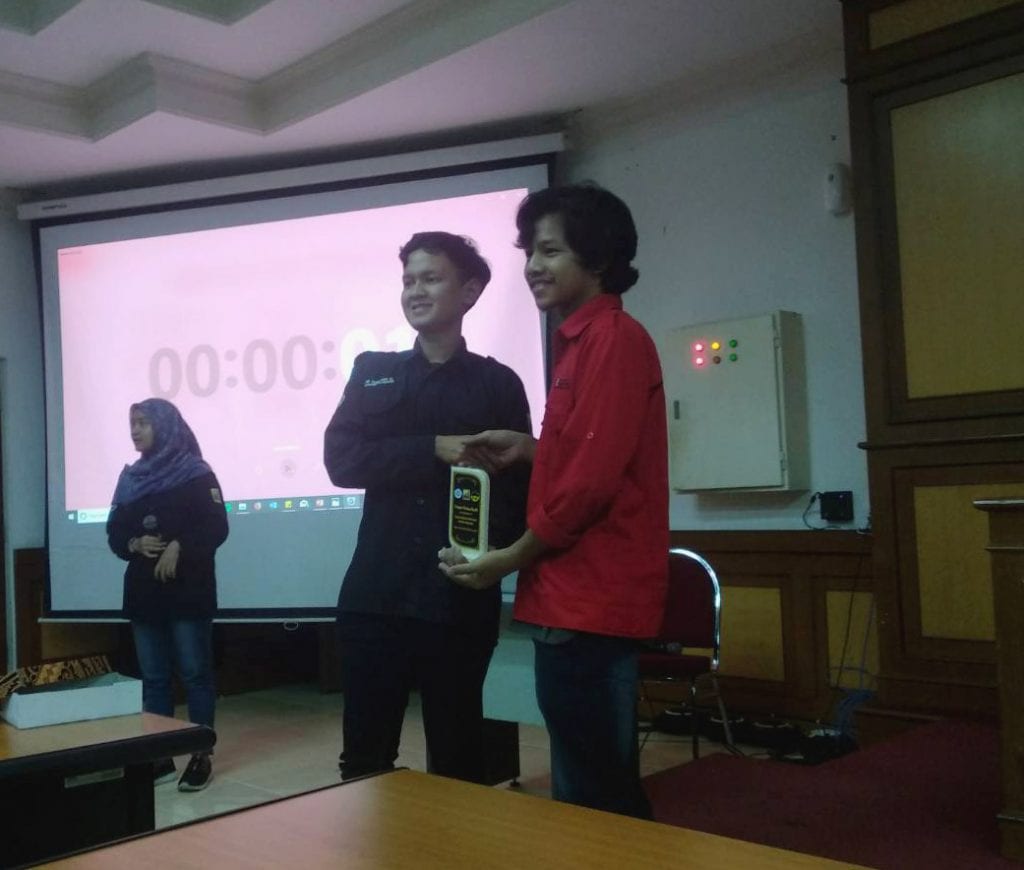 The visit then continued with a placard awarding by president of HMTI which was then given to the president of KMTA and finished with group photos which included all members of the HMTI and KMTA.