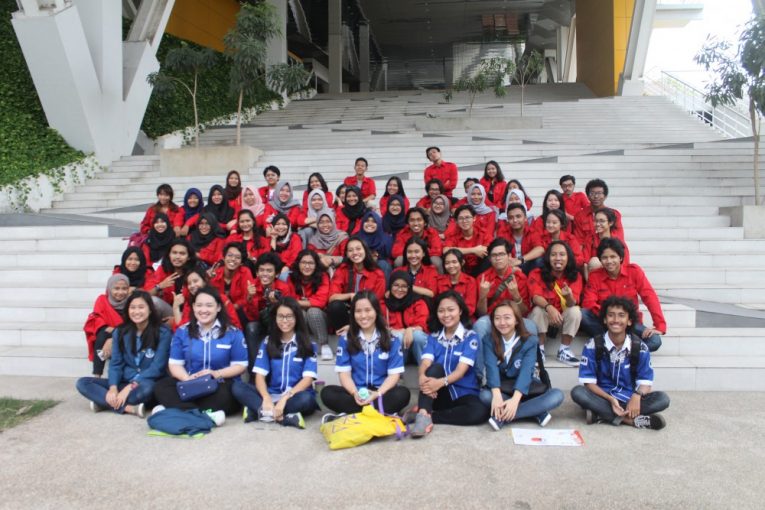 On Monday (01/28/2019), after going through a long journey from Yogyakarta-Surabaya, KMTA Wiswakharman's representatives was warmly welcomed by all representatives of HIMA ARTRA  from Petra Christian University Surabaya. We spent several hours exchanging stories and introducing each of the students' associations. After that, we went around the campus to see lecture halls and available facilities.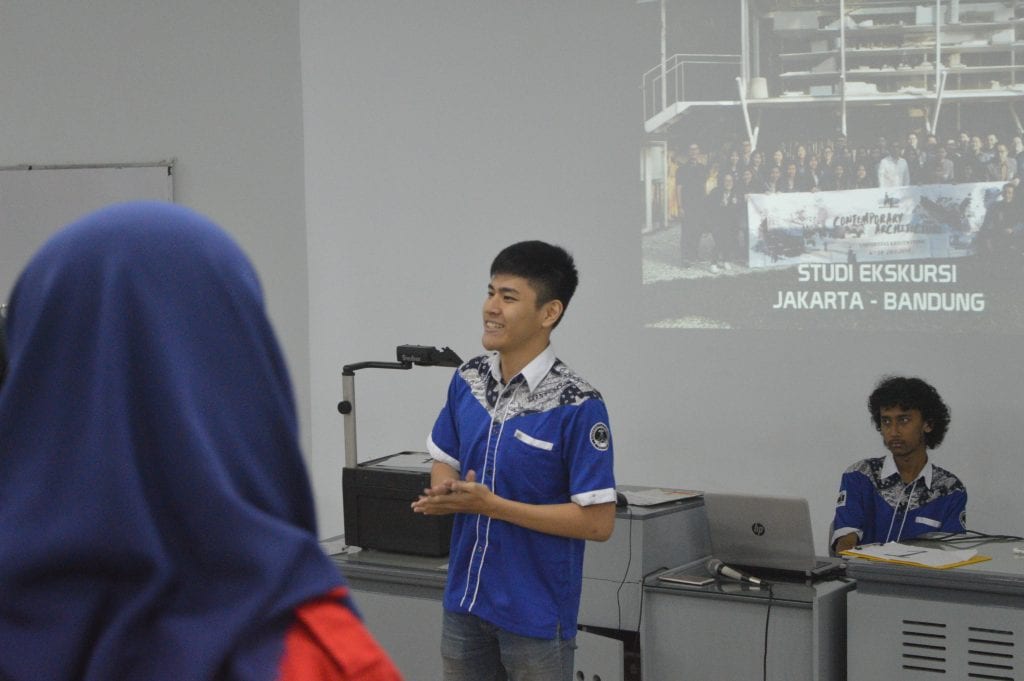 After getting a lot of stories and new experiences, we continued our journey to Andyrahman Architect, one of the architectural bureaus in Surabaya. Here, we get a lot of new knowledge about architecture, especially in tectonics.
The next day (Tuesday, January 29  2019), we visited Institut Teknologi Sepuluh Nopember (ITS) Surabaya and were welcomed by representatives from HIMA STHAPATI to share stories and get acquainted through the FGD (Forum Group Discussion) of each division followed by studios tour, touring the campus to see studio spaces used during lectures. Of course, we did not forget to take some photos together before leaving the places we visited.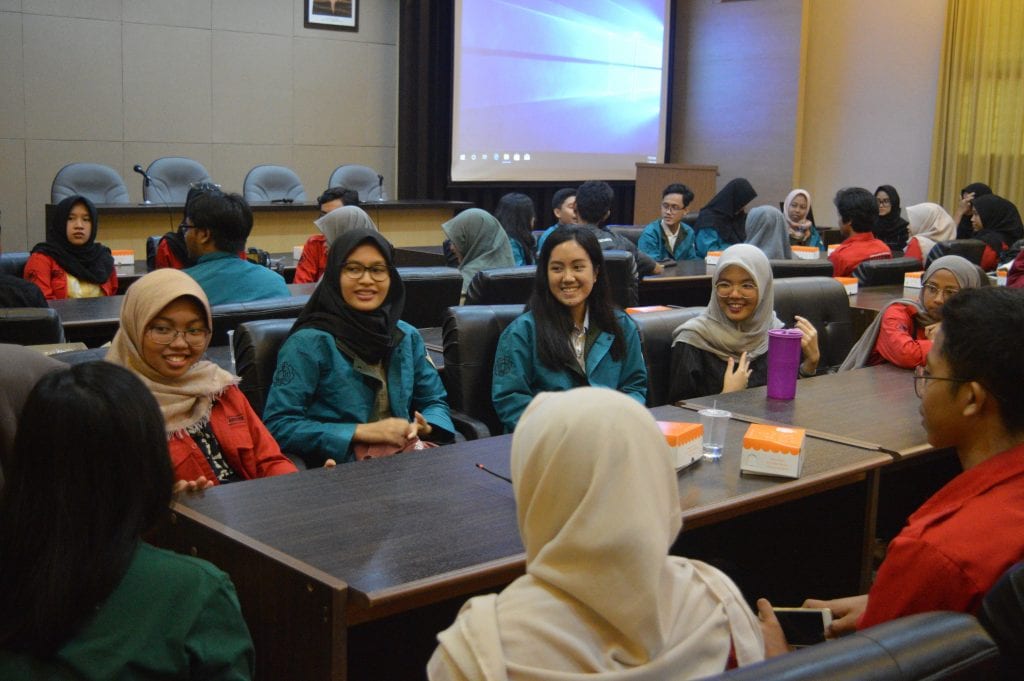 Not only visiting universities and architectural bureaus, the ARCHITRIP 2019 was completed by visiting other tourism objects such as the House of Sampoerna, we also had time to stop at the Surabaya Al-Akbar National Mosque to have a rest and worship, and also enjoy the beautiful scenery along Suramadu bridge.